PRIVATEOFFICER.com was founded in 2004 as an enhancement to the private security profession and is fast becoming the go to source for security training, news, industry products, resources and is quickly becoming an industry leader in the private security industry.

In 2007 Private Officer International, a professional organization of career private security officers, law enforcement officers, investigators, retail loss prevention agents and concerned citizens, used our network to build upon our foundation and expand our services to include schools, news and media services and it continues to grow.

Currently, our network offers bi-monthly regional security training seminars, a talk radio news program, an enhanced user friendly website used by thousands, news blogs and news blasts, and  a recently launched digital magazine directed toward the public safety and private security field.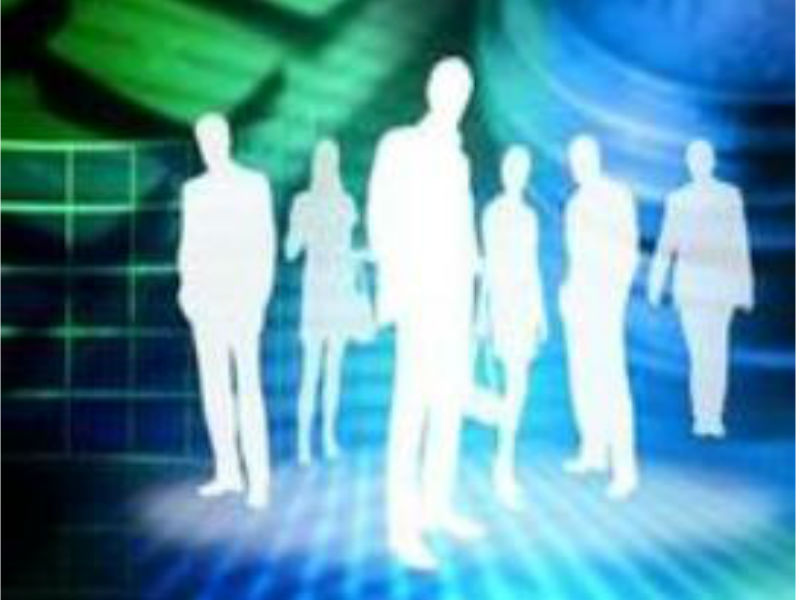 OUR NETWORK CONSISTS OF:

2 WEBSITES, 3 NEWS BLOGS, 2 INTERNET TALK RADIO SHOWS, DIGITAL MAGAZINE, WEEKLY TV MAGAZINE SHOW, EMAIL BLASTS AND MUCH MORE!

OUR TALK SHOWS ARE HOSTED LIVE IN CHARLOTTE NC AND ARE AVAILABLE ANYTIME STREAMED VIA INTERNET

NOW AVAILABLE!
NEW TV MAGAZINE SHOW
NEWLY RELEASED DIGITAL MAGAZINE
A MONTHLY PUBLIC SAFETY-PRIVATE SECURITY MAGAZINE