Private Officer International is a company on the move!


Our organization consists of eight individual companies and our staffing needs can change overnight.


While we always try to recruit experienced, educated professionals, we also have an internal On The Job training program that can be applied to numerous positions.


We want to invite you to submit your resume even if there are no positions available because we do read each one and we will call you if your experience matches our hiring need.


Check our openings often!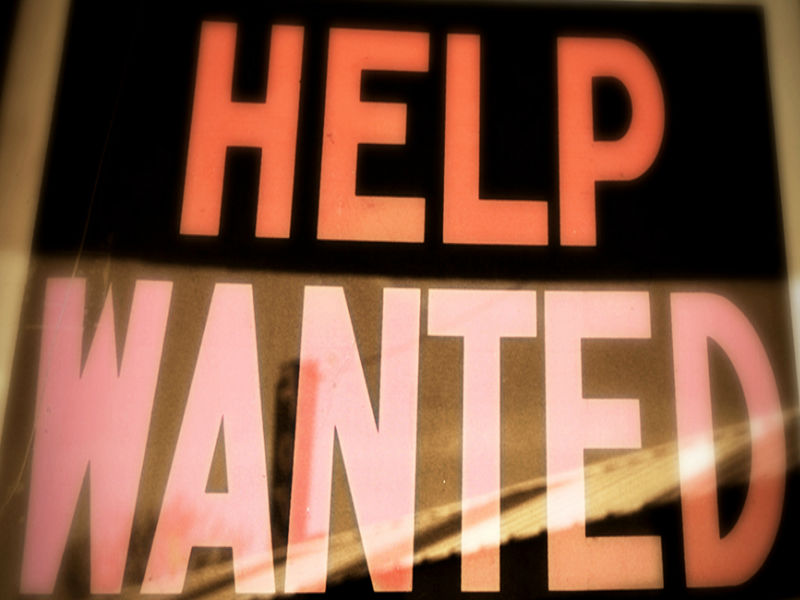 Private Officer International is on the move, expanding and growing in many different areas of the security and public safety industries.
We are always looking for talented, experienced, educated and dedicated industry professionals.
Please feel free to submit your letter of interest and resume to:
Stephanie Kay, Operations Manager
helpdesk@armourcollege.org
Instructors
Chaplains
Marketing Reps
Product Fulfillment Manager
School Security Resource Consultant