Growing Businesses Need To Network!



There\'s an old saying in the sales industry which really fits well with what Private Officer International believes: \"You\'re only as good as your last sale\".

Your store, service or café might be the best in your state but if you don\'t advertise, your business won\'t grow and eventually it will become stagnant and could close because there\'s not enough business to support your operation.

In an association organization, the same holds true. 

Membership is the blood of our business and to stay alive we must network, recruit and grow.



Area chapters will help us to better reach the security community while providing essential support services to our members in their own backyard!
Join us at our monthly chapter meeting.
Or, if you\'d like, you may also apply to be 
an Area Chapter Manager!
STEPS TO OPEN AN AREA CHAPTER
APPLICANT MUST BE A POI MEMBER IN GOOD STANDING

REQUEST APPLICATION & INFO

RECRUIT FIVE MEMBERS

SUBMIT ALL PAPERWORK

HOLD INFORMATIONAL CONFERENCE CALL

INTERVIEW WITH POI REPRESENTATIVE

RECEIVE CHAPTER CHARTER
Imagine being a great chef, making some of the most delicious foods that has everyone in your town talking, but no one outside of your area will ever get the  chance to experience those dishes, smells, tastes and joy that your food brings everyone who eats it.
Or how about a company that offers great services, products and innovative methods for a particular industry but this company is located in small town USA and the ability to reach others in this field is difficult
and impersonal.
Well, that\'s where we find ourselves today. We really have some great training, membership benefits, award and recognition programs, and a growing list of innovative, cutting edge and very exciting industry related products to offer to the security world!
We realize that most people can\'t come and see us so we\'re going to see them!





On top of that, Private Officer International wants to become part of your neighborhood and part of the security community where you live.




So we\'re taking the next big step for our organization…

 AREA CHAPTERS.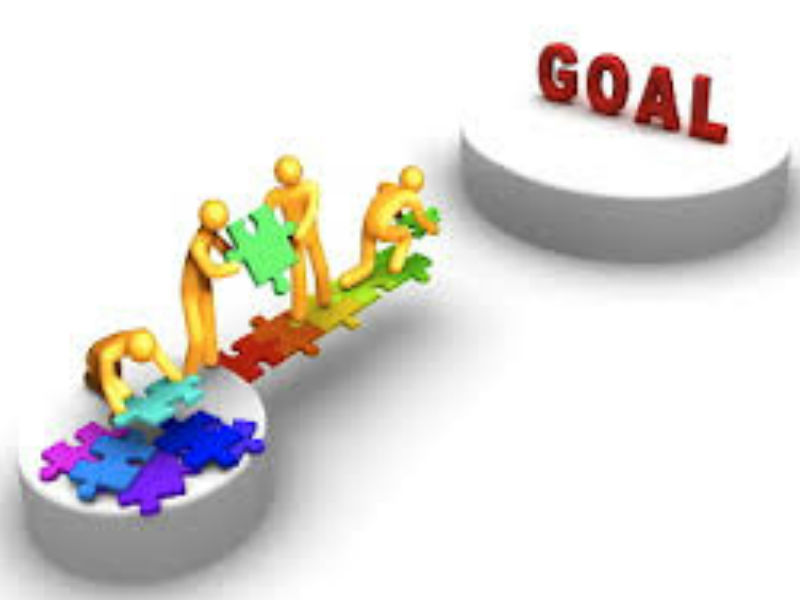 TRAINING

RECRUITING

NETWORKING

SUPPORT INJURED/DECEASED OFFICERS\' FAMILIES

COMMUNITY INVOLVEMENT

MONITOR AND ADVOCATE AREA LAWS PERTAINING TO PRIVATE SECURITY
GET INVOLVED IN YOUR AREA CHAPTER