SPECIALIZED DATA SERVICES
WE RESEARCH DATA, COMPILE REPORTS AND FIND THE FACTS FOR YOU!
Services Available to Members and Non-Members
RESEARCH AND REPORTS
Are You Looking For Statistical Security Data?
Need To Create A Security Presentation or Report?
Do You Need Information About The Security Industry?
Private Officer International has been collecting security-law enforcement data for more than thirty years and has built one of the most accurate detailed databases relating to the security industry in the world!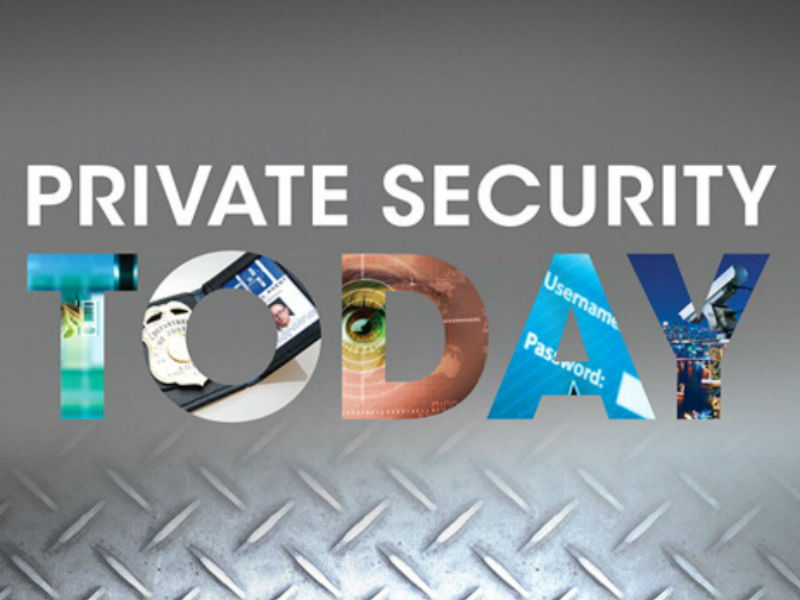 DATA REPORTS AVAILABLE INCLUDE:


Security Officer Deaths
Security Officer Injuries
Lawsuits Involving Private Security
Training Related Data, Information and Statistics
We can also provide your company with research services specially designed for your needs.