Training today is more important than it has ever been. Costs and a lack of qualified area instructors may be hindering your business, school or church from obtaining that next level for your staff. We get it.
Since 1989 our training instructors have provided quality, cutting edge training both on-line as well as at our client's location.
We believe so strongly that higher education is essential for private security and public safety officers that we created a public safety college in 2010 with campuses in the southeast and more than 600 courses available online.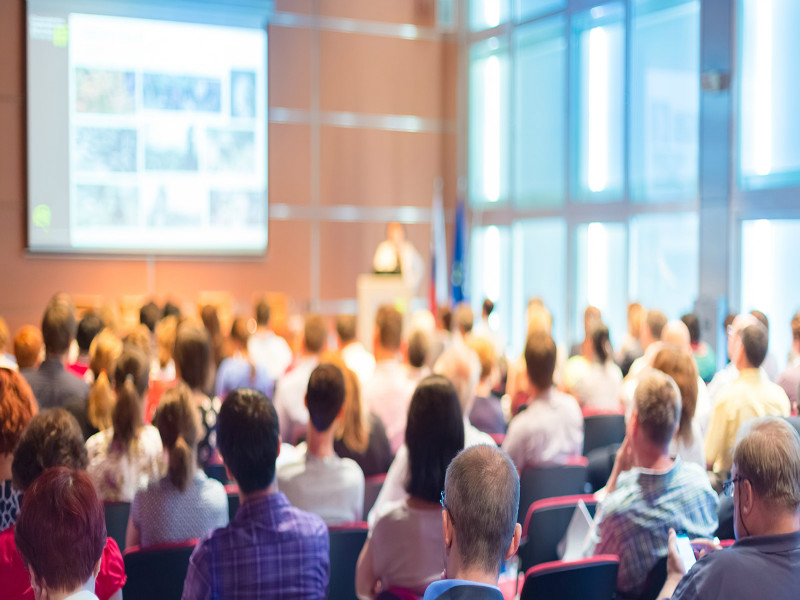 WE SPECIALIZE IN SKILL BASED-SCENARIO DRIVEN TRAINING!
ON-LINE, ON-SITE AND ON DEMAND!
PRIVATE AND PUBLIC AGENCIES, SCHOOLS, CHURCHES AND HOSPITALS.
We've Got You Covered!
Active Shooter
Workplace Safety
Private Security and Private Police
Church Security
Emergency Medical-Fire Service
We also design courses to fit the needs of your 
business, school, hospital or church!
Email us for a free consultation!
helpdesk@privateofficer.com
Our "Field Instructors" provide on-site training for schools, businesses, churches and companies as well as public safety and private police agencies. Most of the curriculum offered through our organization or those offered through Armour Tech can be taught anyplace – at any time! "We Bring The School to You" provides scenario skill based training on location!
Private Officer International also offers numerous professional certification programs to enhance your specific area of security, public safety or private law enforcement which increases your knowledge and your career opportunities!
We also design courses to fit the needs of your business, school or church! Give us a call for a free consultation!