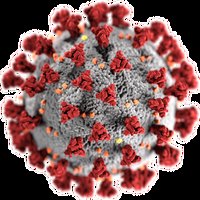 This Nomination Form needs to be completed as required.
If you are self-nominating, you must include your employers contact information for verification.
INCOMPLETE NOMINATIONS WILL NOT BE ACCEPTED.
ELIGIBILITY
Nominations are available for any security or private police, or public service.
Nominee's may come from virtually any area of private security including proprietary departments, contract agencies, special or private police force or other private protective services, retail security,  public law enforcement.
Posthumous nominations are eligible.
An agency or department may nominate more than one officer.
For more information, and to email additional information or documents, contact Stephanie Kay:
stephaniek@privateofficer.com
FEES
There is a $12 award fee to cover processing and postage.
There is also a uniform service bar available.

There is a $42 fee for the certificate and uniform bar combination.
Service bar production is underway and may take 6 to 8 weeks for delivery.
For more news on the Covid-19 crisis go to:
Certificate Award only
$12
Certificate Award and Uniform Bar
$42