AMERICA\'S FRONT-LINE 




PROTECTORS FORGOTTEN





BUT WE REMEMBER!
MORE THAN 100 
SECURITY AND PRIVATE
POLICE OFFICERS DIE 
ON DUTY ANNUALLY!
AT LEAST 60,000 ASSAULTS AND INJURIES
Since 2004, Private Officer International has offered a one of a kind, national benevolent service to private security officers injured in the line of duty. This benevolent program extends to members and non-members of our association as well as assisting the families of security officers killed in the line of duty.
Currently, our services include an array of immediate support to the injured officer including moral and financial, PTSD, counselors and chaplains, and whatever we can do to further aid the injured officer.
Each month we see more than 500 security officers injured and 5-10 private security officers killed in the line of duty. Though most injuries are minor, often times, 50 to 150 security officers per month are shot, stabbed, beaten, run down by motor vehicle, assaulted with fist or club or sustain other injuries while trying to protect life and property.
If they aren\'t working, they\'re not getting paid and we want to help them!
PRIVATE OFFICER INTERNATIONAL, Benevolent Response Team is on call nationwide 24/7 to assist any officer including uniform security, nightclub, loss prevention, campus officers, private police or proprietary.
The Private Officer Assistance Program is overseen by a committee whose sole purpose is to provide immediate resources during these times. But the task at hand is too big for us and we need your assistance financially, spiritually, physically, emotionally, and every way possible!
We are asking you to assist your fellow Private Officer!
Get involved as a response team member or donate to the memorial fund today!
Every penny donated will be used to aid these people and their families!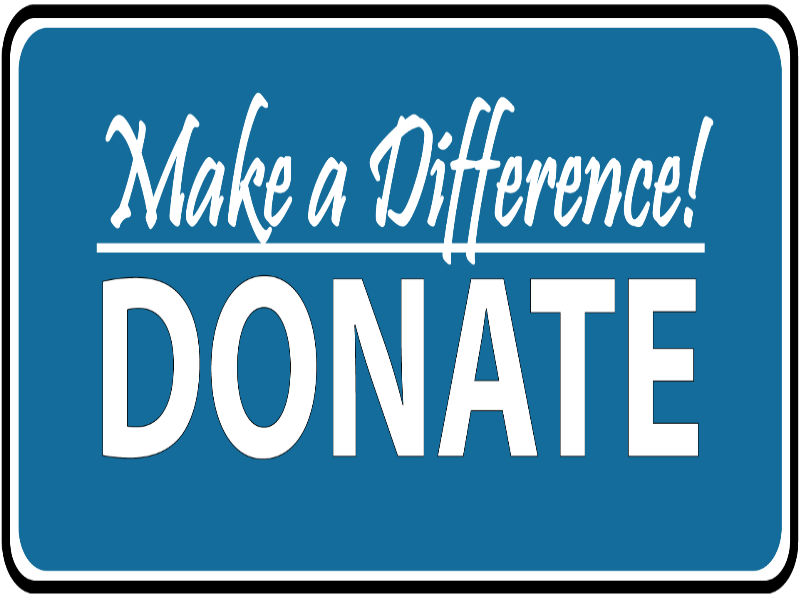 BENEVOLENT FUND DONATE NOW!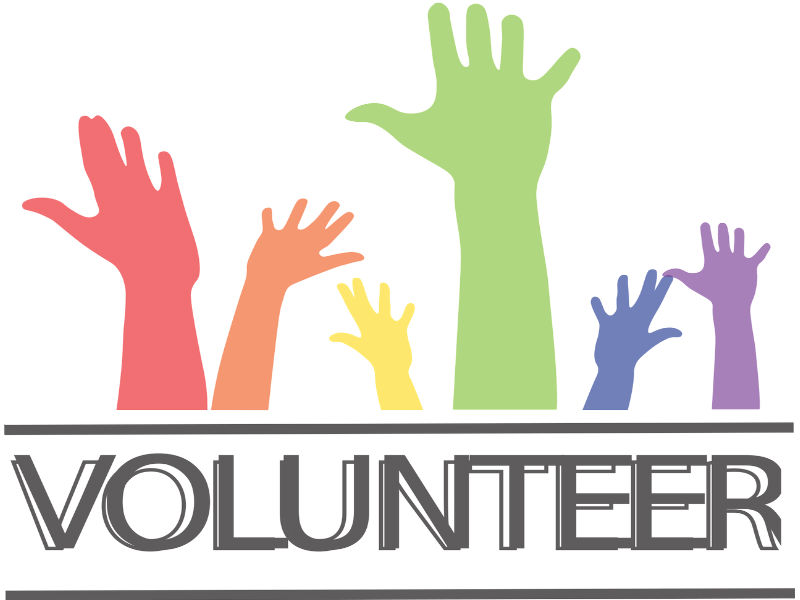 JOIN A REGIONAL BENEVOLENT RESPONSE TEAM
BENEVOLENT SERVICES INCLUDE
INJURED OFFICER
When we confirm the identity and contact info for an injured private security officer, our committee

will:
SEND ALL SUPPORTERS AN EMAIL BLAST

SEND GREETING CARDS, FLOWERS, BALLOONS or OTHER SMALL GIFTS

(We will include all names of supporters on all communications to injured person)

ASSIST FINANCIALLY AS FUNDS ARE AVAILABLE

ASSIST WITH OTHER AREA RESOURCES FOR FOOD, RENT, UTILITIES

PROVIDE EMERGENCY CHAPLAIN SERVICES
PRIVATE OFFICER DOWN
When we confirm the identity and contact info for the family of the private security officer, our committee will:
SEND ALL SUPPORTERS AN EMAIL BLAST

SEND SYMPATHY CARDS, FLOWER ARRANGEMENT TO FUNERAL

(We will include all names of supporters on all communications to injured person)

DISPATCH A REGIONAL POI AMBASSADOR (WHEN AVAILABLE) TO FUNERAL OR WAKE

ASSIST FINANCIALLY AS FUNDS ARE AVAILABLE

ASSIST WITH OTHER AREA RESOURCES FOR FOOD, RENT, UTILITIES

PROVIDE EMERGENCY CHAPLAIN SERVICES