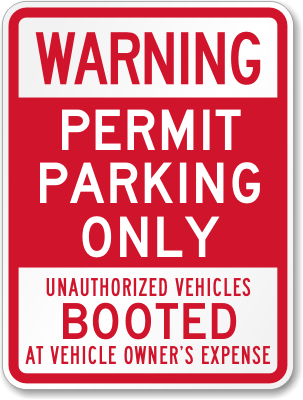 Start Your Own
Private Parking Enforcement Business

– Unlimited CASH Flow –
– HUGE! UNTAPPED Market! –
– HIGH DEMAND SERVICE –
" Ground Floor Opportunity "
> ALL CASH! BUSINESS <
Earn $75.00-$150.00 + per parking violation. We provide you with everything that you need to run your own Private Parking Enforcement Business.
"IMMOBILIZING" Vehicles is by far a better solution than towing vehicles from Private NO PARKING ZONES.
We Provide You With Everything You Need + Training & Support
Turnkey package  $995.00. Includes everything you need,  including: forms, pre-printed tickets, warning signs & posts, magnetic vehicle signs, logos, training & more.
This program also includes one year of unlimited consultation!
Our program is "all-inclusive" and there is NO other fees!
NO FRANCHISE FEES! NO ROYALTY FEES!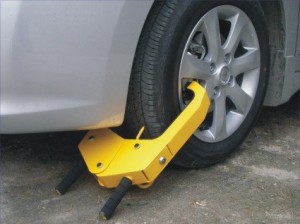 For more information about the full package email
helpdesk@privateofficer.com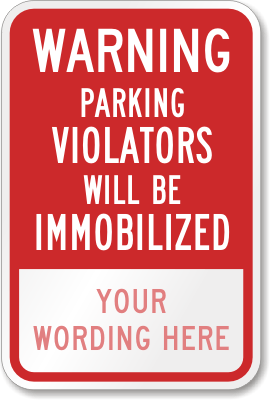 * One of our New Operators reported making $3,200.00 in one weekend Working Part Time.*
HOW IT WORKS – Its Pretty Simple!
1.You post a sign on a clients property.
2.When they Violate the NO PARKING SIGN (which they always seem to do), you place a boot on the wheel and place a notice on their windshield.
3.They call your 24×7 toll-free number to pay the fine.
4.You to collect the money and remove the boot. The base charge is $75.00 -$150.00. hour. YOU KEEP ALL THE MONEY!
Cities & Counties generate Millions! on Parking Violators.
NOW THERE IS A PROFITABLE SOLUTION FOR THE PRIVATE SECTOR.
START YOUR PARKING ENFORCEMENT SERVICES TODAY!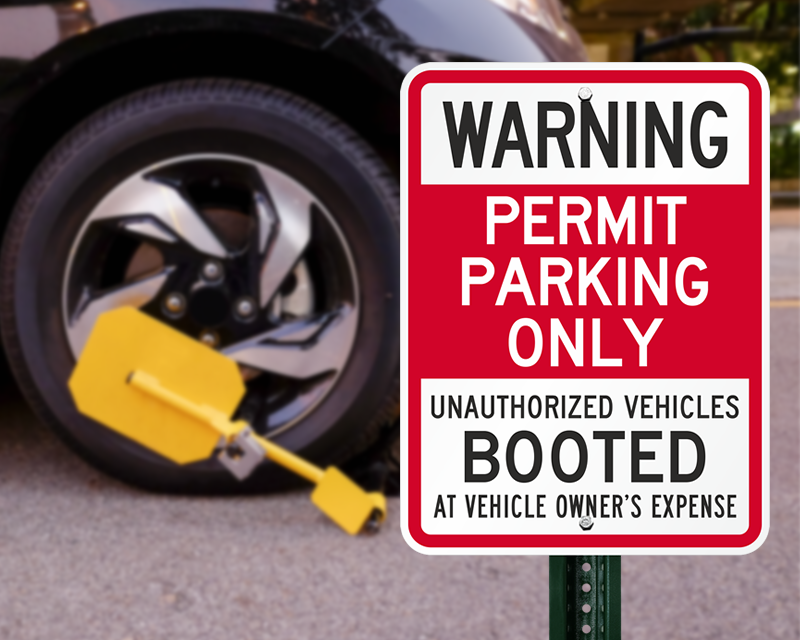 FAST START PARKING MANAGEMENT- ENFORCEMENT PROGRAM
(WITHOUT ANY EQUIPMENT)
COMPLETE HOW TO TRAINING MANUALS
ONE YEAR UNLIMITED CONSULTING SERVICES FREE!
Our Fast Track Program will guide you each step of the way from starting your business to securing contracts, marketing, hiring staff, legal limits and liabilities, setting up an office, equipment types, costs  and uses and much more!
Own Your Fast Track Parking Control Package Today and Start Your Business Tomorrow!
Just $249.95
Limited Time Offer!