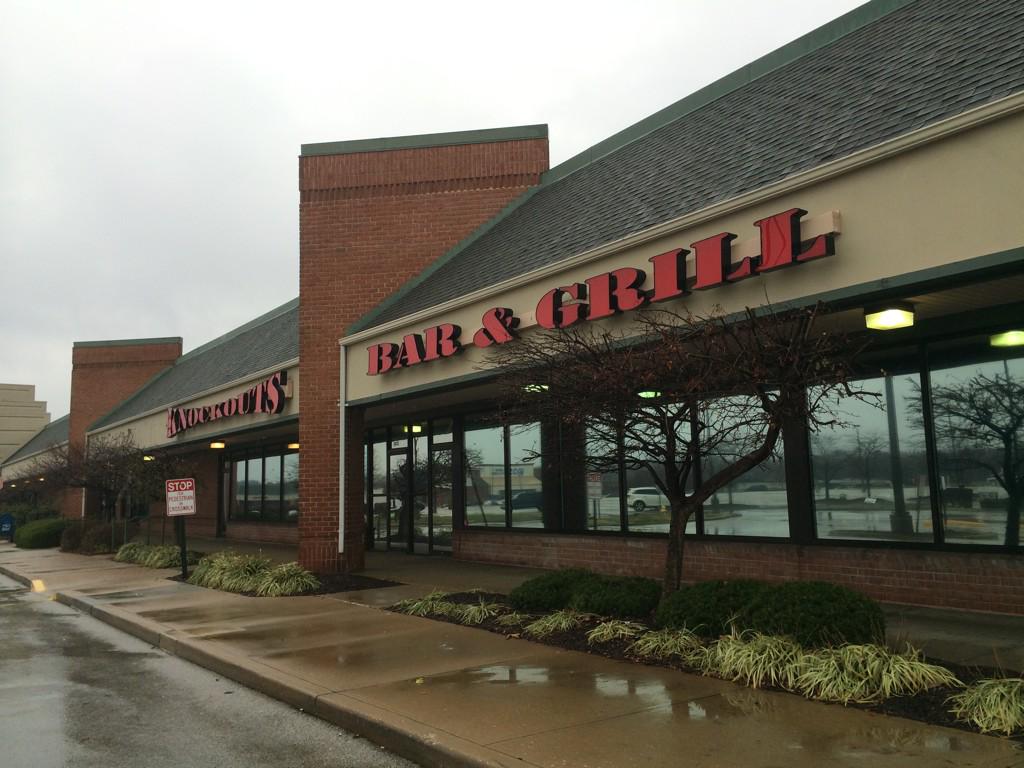 ST. LOUIS COUNTY, MO Nov 24 2014 St. Louis county police are investigating a week-end homicide at Knockouts Bar and Grill during its grand opening weekend.
On Saturday night, a patron went outside to smoke a cigarette. When he attempted to get back in, the suspect was refused re-entry by the security guard at the door.
He argued and even attempted to get back inside through the exit door, but was pushed to the ground by the guard.
Witnesses heard the suspect threaten to harm the guard before he left the scene.
A short time later, the suspect returned.  When another patron exited the bar, the suspect ran inside through the exit door and shot the security, identified as Herbert Burnett, 30, multiple times.
Burnett was rushed to the hospital where he died.
Police have not released a suspect description.
The restaurant is located in the Clock Tower Plaza shopping center at I-270 and West Florissant in an unincorporated north St. Louis County.
The St. Louis County Police Crimes Against Persons Unit is investigating.
The bar was hosting a live watch party for the big Pacquiao-Algieri championship boxing match Saturday night.
Witnesses say several high profile guests were in attendance including basketball star Larry Hughes, former Ram Orlando Pace, and Michael Brown, Sr., the father of Michael Brown, Jr., the teenager shot and killed in August by a Ferguson Police officer.